Recently, I've bought a lot of eBooks. They're just so cheap and easy to read and I love it, and I got kind of carried away with all the purchases… Also, I recently bought two real books. Let's begin.
(Clicking on any book cover will bring you to its Goodreads page)
The eBooks
In Time (The Darkest Minds #1.5) & Sparks Rise (The Darkest Minds #2.5) by Alexandra Bracken
I absolutely love The Darkest Minds trilogy. I only just heard about Sparks Rise thanks to my friend, and so I decided to buy both of them. I've been putting off In Time for the longest time, but I have no idea why. I already read it (5/5 Stars), and plan on reading Sparks Rise really soon.
Fangirl by Rainbow Rowell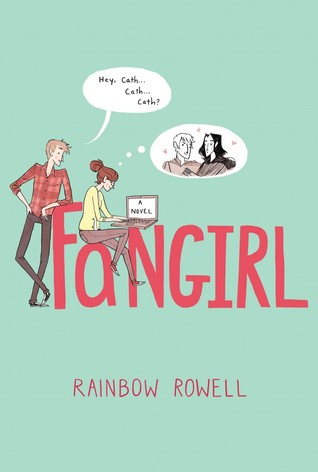 I've been meaning to read this one forever, but I never got around to it. I got it while waiting for The Blood of Olympus to arrive because I had nothing better to do. I haven't yet finished it, but so far I'm really enjoying it.
The Coldest Girl in Coldtown by Holly Black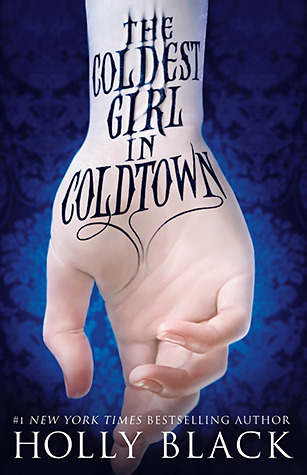 This book is on my October TBR because it sounds creepy without being scary, and it has pretty good reviews. I haven't read anything by Holly Black since Spiderwick, so I'm interested to see how this goes.
Hemlock Grove by Brian McGreevy
I'm going to be honest: I don't know how much I'm going to like this. But I want to watch the show, and my teacher recommended for me to read the book before watching the show, so I'm going to try it. I think it's adult? I'm not sure. And it sounds kind of scary, which is why I wanted to read it this month.
The Real Book
The Blood Of Olympus (Heroes of Olympus #5) by Rick Riordan
Of course, I just had to buy The Baes Blood of Olympus. I've already finished it, and am planning to post a full review + discussion soon. Just know that it was absolutely perfect.
---
So those are the books I've purchased in the past month or so. It's also probably my new October TBR as well. If I get more books before the end of the month, I'll probably do another book haul.
Which of these books should I read next?
~ RJ